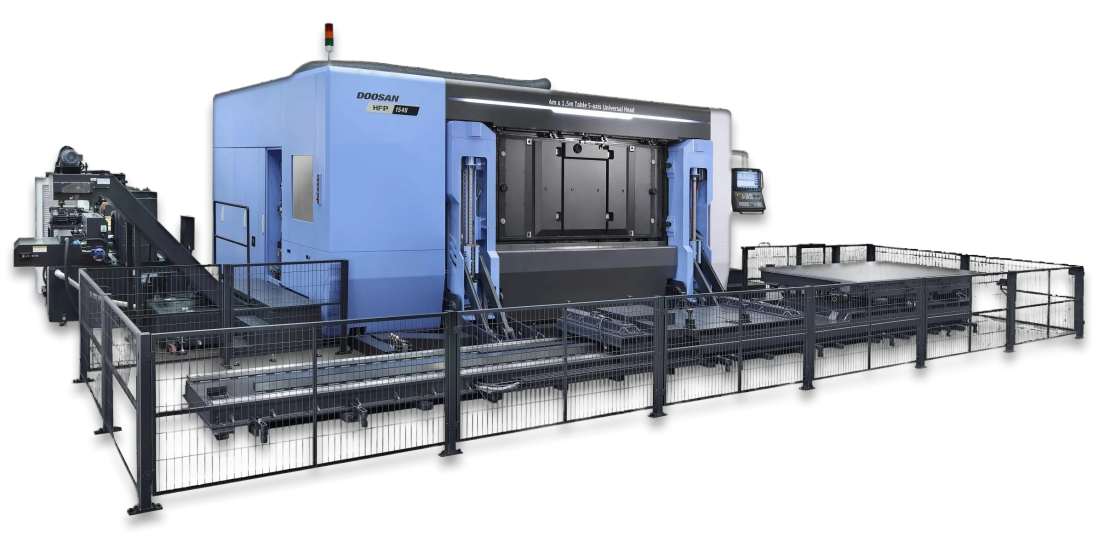 5-Axis Horizontal Machining Centres
A simultaneous 5-Axis Horizontal Machining Centre optimized for aerospace components.
Find Your Perfect Product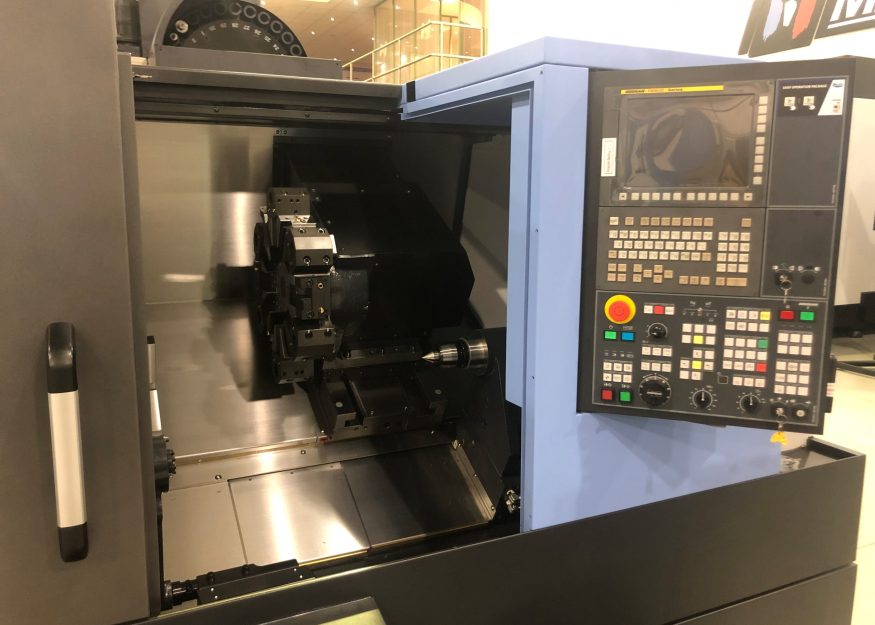 Perfect Machine Tool For Aluminium
For customers that need to machine large complex, aluminium aerospace parts, they need look no further than the DNS HP 1540. This machining centre maximises productivity by using a high-speed universal head and a high-efficiency chip removal system. The machine's rigid structure ensures stability and accuracy over long machining runs, and its tilting table and pallet changer deliver the ultimate in productivity and flexibility.
Our Products
Select the machine type or series you'd like to explore, or scroll down for a full list of products in this category, and filter by the factors that matter to you.
Machine Series
Table Size - 4,990 X 1,500mm
Spindle Taper - HSK63-A
Spindle RPM - 30,000
View Series
All 5-Axis Horizontal Machining Centres
Showing 1 products
5-Axis Horizontal Machining Centres
75kW/30000rpm spindle
120ea tool stations
8000 x 18135 x 4250 mm (LxWxH)
View machine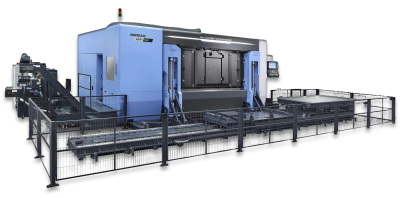 Get in touch
If you'd like to find out more about any of our machines, if you'd like a brochure or want to book a demo, then we'd love to hear from you. Whether you're looking for a specific machine, or want to know more about our turnkey or automated solutions, Mills CNC can help.