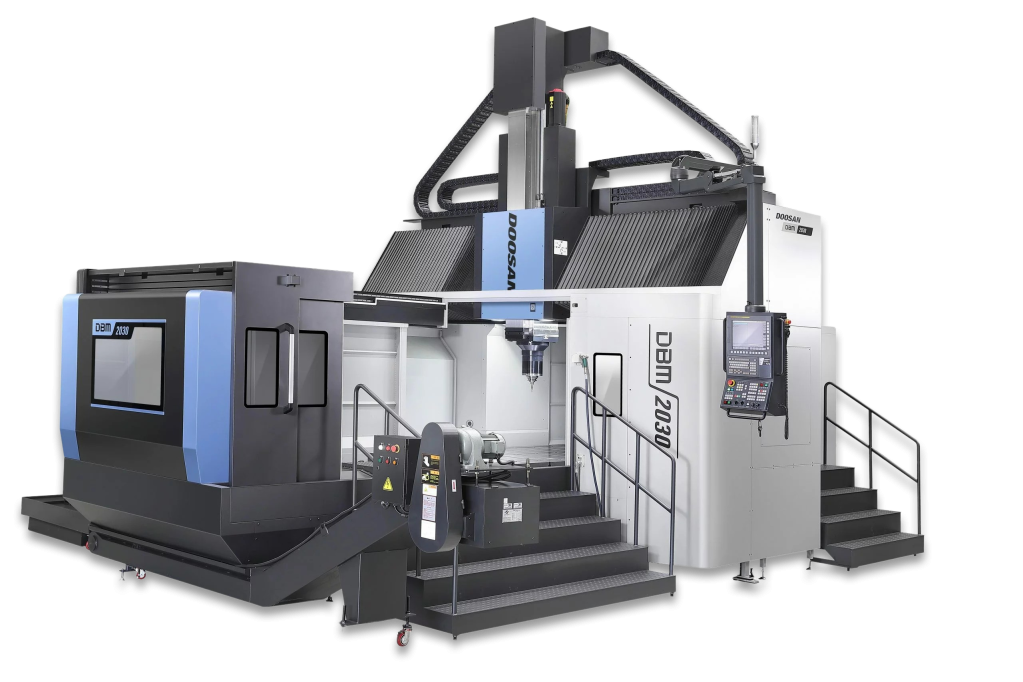 Double Column Moving Cross Rail Machining Centres
Multi-purpose double column Machining Centres for large parts and die and moulds.
Find Your Perfect Product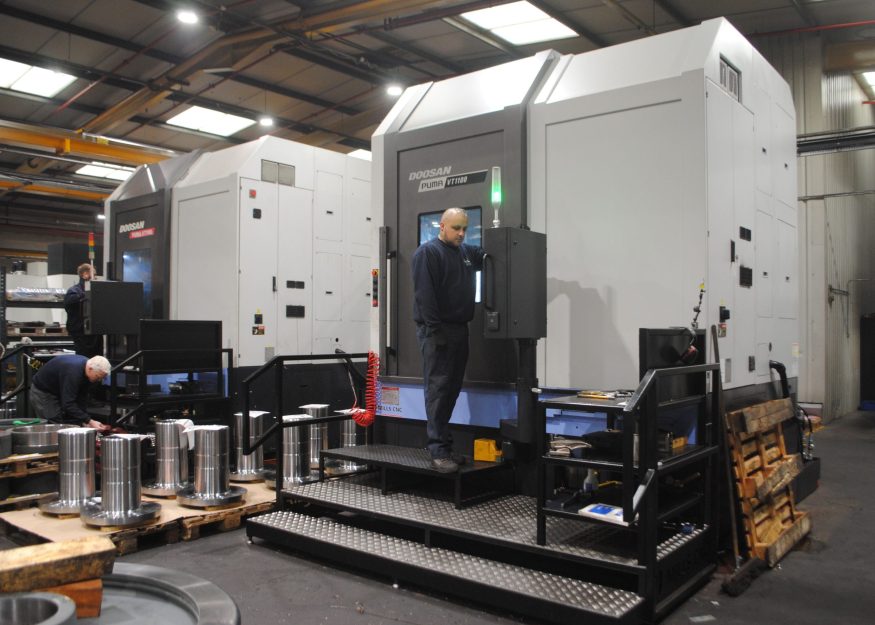 Heavy Duty Machine Centre
The large DBM multi-purpose double column machining centres are specifically designed for applications that include the heavy-duty machining of large parts and high precision dies and moulds.
A diverse range of auto-change head attachments enables the machining of a variety of complex shapes and features.
With the highest technical specifications in its class, the series provides customers with an extensive range of machining capabilities and functions to help them improve their productivity and performance.
Our Products
Select the machine type or series you'd like to explore, or scroll down for a full list of products in this category, and filter by the factors that matter to you.
Machine Series
X-Axis Travel Range - 3,250 - 5,250mm
Y-Axis Travel Range - 2,500 - 3,000mm
Z-Axis Travel - 800 - 1,100mm
View Series
All Double Column Moving Cross Rail Machining Centres
Showing 5 products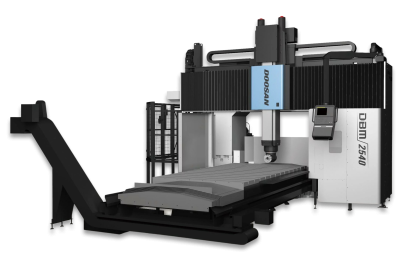 Get in touch
If you'd like to find out more about any of our machines, if you'd like a brochure or want to book a demo, then we'd love to hear from you. Whether you're looking for a specific machine, or want to know more about our turnkey or automated solutions, Mills CNC can help.