Vertical 5-Axis Machining Centres
Choice is the name of the game when it comes to Doosan 5-axis machining centres.
Find Your Perfect Product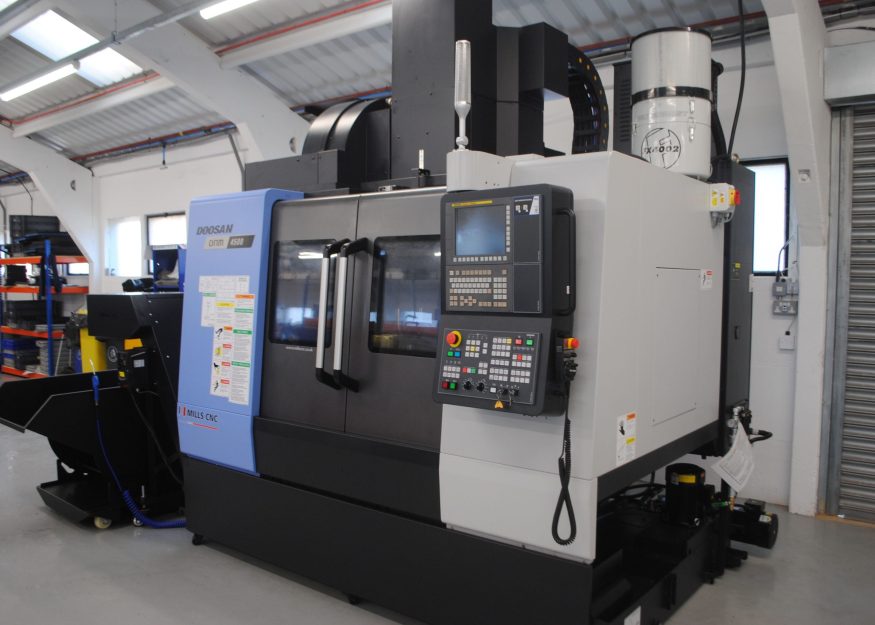 5-Axis Machining Centres
Vertical 5-Axis CNC Machines
Everything from 3 + 2; 4 + 1 and full 5-axis simultaneous machines are available, and the machines are available with a choice of controls too.
Doosan 5-Axis CNC machines deliver increased productivity and are used by precision component manufacturers in the aerospace, defence and motorsport sectors…and in any other industry where part accuracies and rapid lead time fulfilment are required.
Our Products
Select the machine type or series you'd like to explore, or scroll down for a full list of products in this category, and filter by the factors that matter to you.
All Vertical 5-Axis Machining Centres
Showing 11 products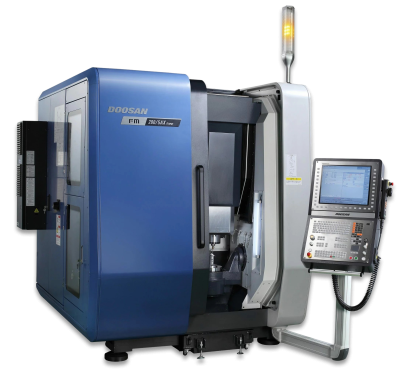 Get in touch
If you'd like to find out more about any of our machines, if you'd like a brochure or want to book a demo, then we'd love to hear from you. Whether you're looking for a specific machine, or want to know more about our turnkey or automated solutions, Mills CNC can help.