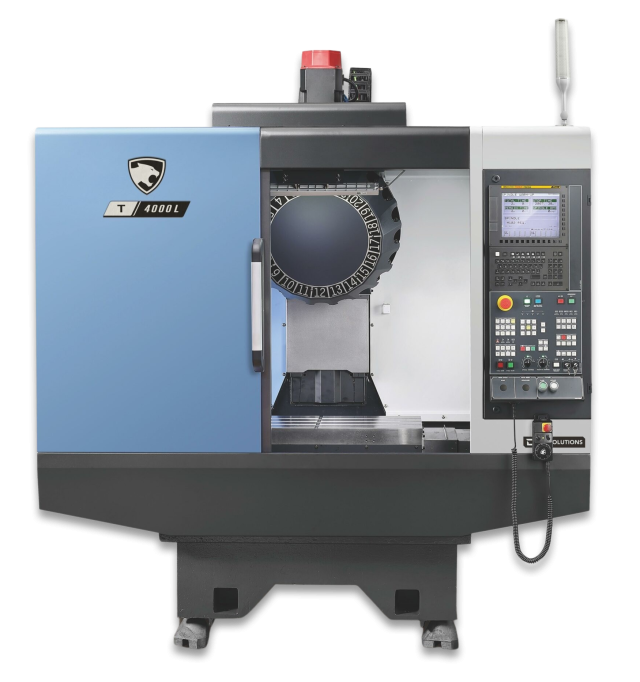 Tapping Machining Centres
DN Solutions' high-productivity, high-speed tapping machining centres are compact, have a rigid design and build, and are equipped with linear guides, BT 30 direct-coupled spindles for improved power and accuracy, and twin dual index pallets for increased productivity.
Find Your Perfect Product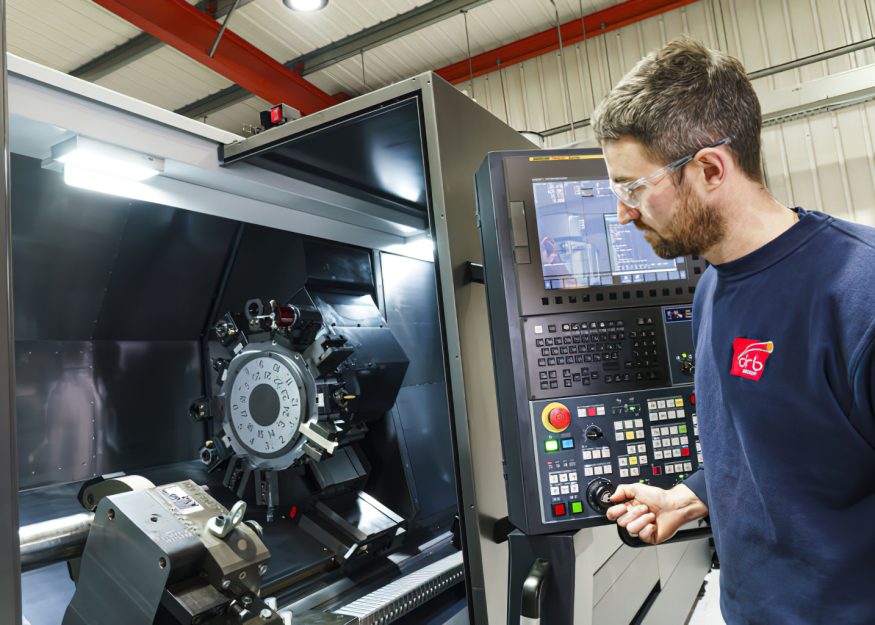 High Speed, High Productivity Tapping Centres
DN Solutions T series high-speed tapping centres deliver excellent accuracy and cutting performance to help significantly improve productivity.
Benefiting from a rigid design and build, these CNC machining centres whilst compact, retain a large machining area. Furthermore, twin dual index pallets are available with a wide range of spindles to satisfy the requirements of a large variety of parts production in the IT and Automotive industries.
The T Series machine tools deliver excellent machining performance, from light to heavy duty cutting, while offering a high level of accuracy and reliability over long periods of operation.
Our Products
Select the machine type or series you'd like to explore, or scroll down for a full list of products in this category, and filter by the factors that matter to you.
Machine Series
High reliability, fast processing
High speed, high productivity (best in class)
Light to heavy duty cutting
Enhanced stability and user convenience
View Series
All Tapping Machining Centres
Showing 5 products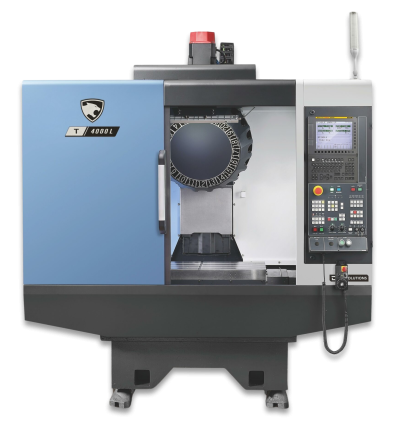 Get in touch
If you'd like to find out more about any of our machines, if you'd like a brochure or want to book a demo, then we'd love to hear from you. Whether you're looking for a specific machine, or want to know more about our turnkey or automated solutions, Mills CNC can help.