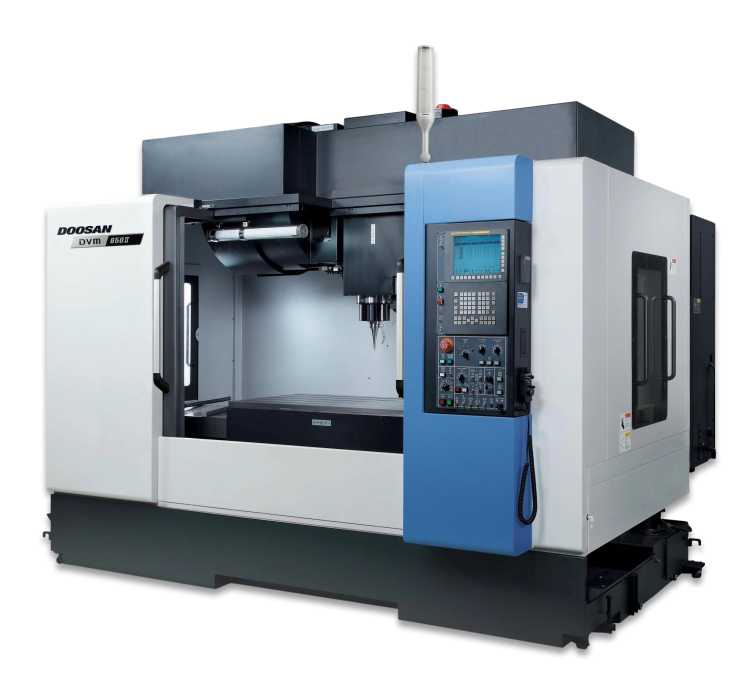 Die and Mould Machine Tools
Mills CNC supply a wide range of Die and Mould Machine Centres that are specifically designed to streamline tool and die production and that deliver the complete machining of tool components.
Find Your Perfect Product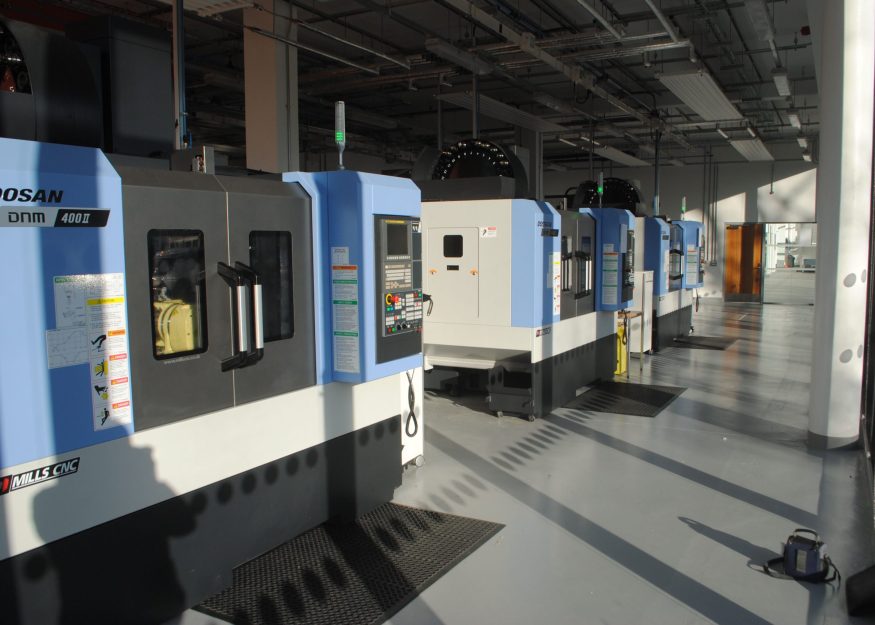 Leaders In Die and Mould Machine Tools
The use of CNC machining to cut dies and moulds ensures high tolerance, precision, repeatability, and consistency in production.
The DNS Die and Mould Machine Centres are optimised for high speed, high precision machining and have built up enviable levels of trust amongst tool makers around the globe.
The Die and Mould Machining Centres encompass everything from compression moulds to press tooling and fixturing and provide an accurate, highly efficient and labour-saving method of creating moulds for tool creation.
Our Products
Select the machine type or series you'd like to explore, or scroll down for a full list of products in this category, and filter by the factors that matter to you.
All Die and Mould Machine Tools
Showing 15 products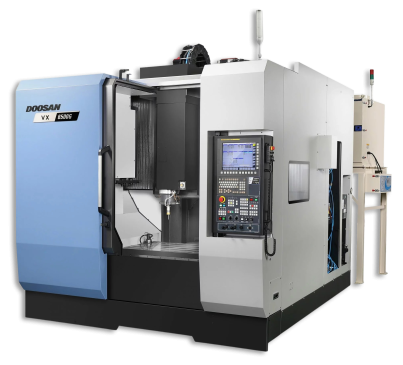 Get in touch
If you'd like to find out more about any of our machines, if you'd like a brochure or want to book a demo, then we'd love to hear from you. Whether you're looking for a specific machine, or want to know more about our turnkey or automated solutions, Mills CNC can help.