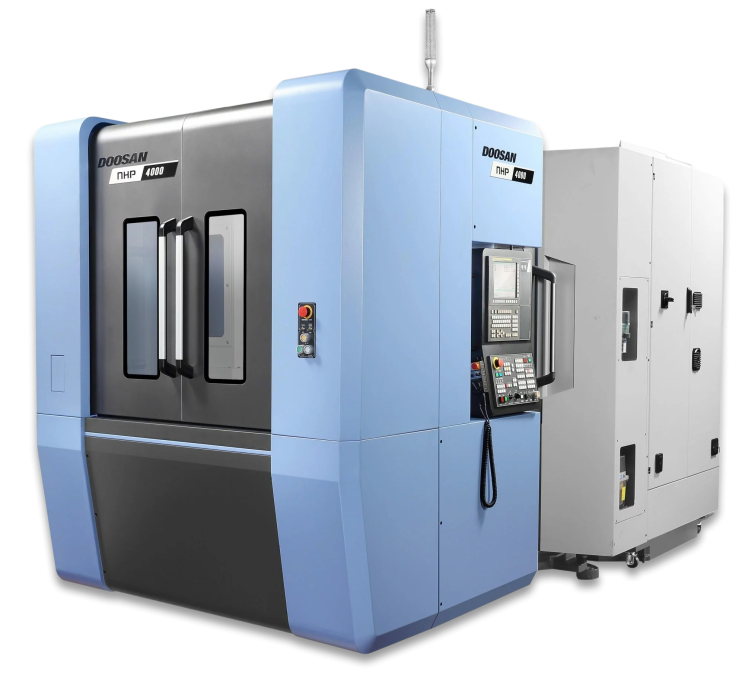 Horizontal Machining Centres
Doosan horizontal machining centres deliver power, productivity and performance.
Find Your Perfect Product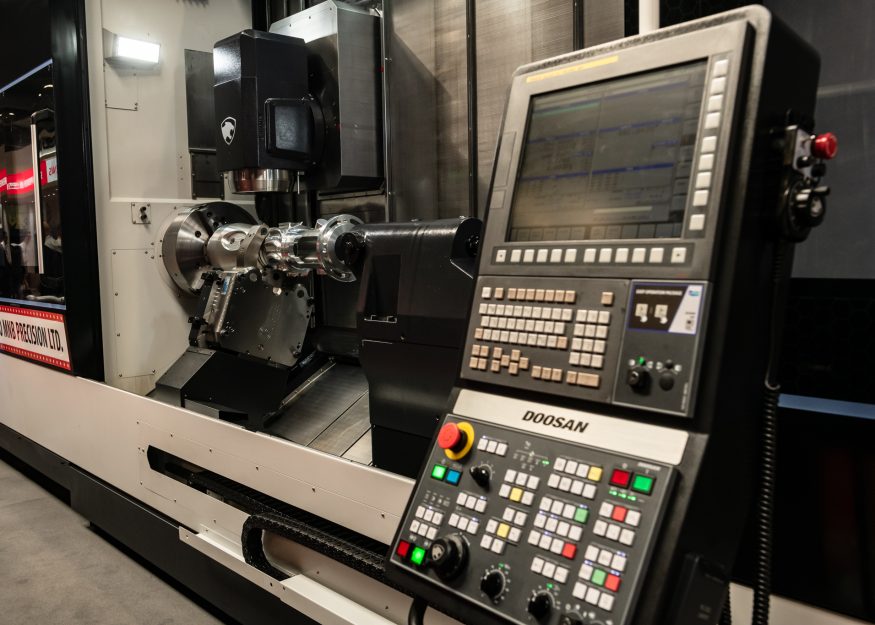 High Speed and High Performance
Reliable and Fast Horizontal Machining Centres
The range of horizontal CNC machining centres is divided into High-Speed and High-Performance CNC machines.
The High-Speed machines have linear drives and fast acceleration/deceleration rates along with their twin-pallets and BT 40 spindle configurations.
The High-Performance range comprises heavy-duty box guide-way machines that deliver high-positional accuracy and proven process reliability in the most demanding machining applications.
Our Products
Select the machine type or series you'd like to explore, or scroll down for a full list of products in this category, and filter by the factors that matter to you.
All Horizontal Machining Centres
Showing 14 products
Related Case Studies
Latest machine tool investment – vindicated!
New Doosan NHP 5000 horizontal machining centre investment joins nine other Doosan machines and is central to securing new machining contracts in the bio-pharmaceutical industry by boosting milling productivity levels and improving operational efficiencies for leading precision subcontract specialist Endeavor Engineering, based in Didcot, Oxfordshire.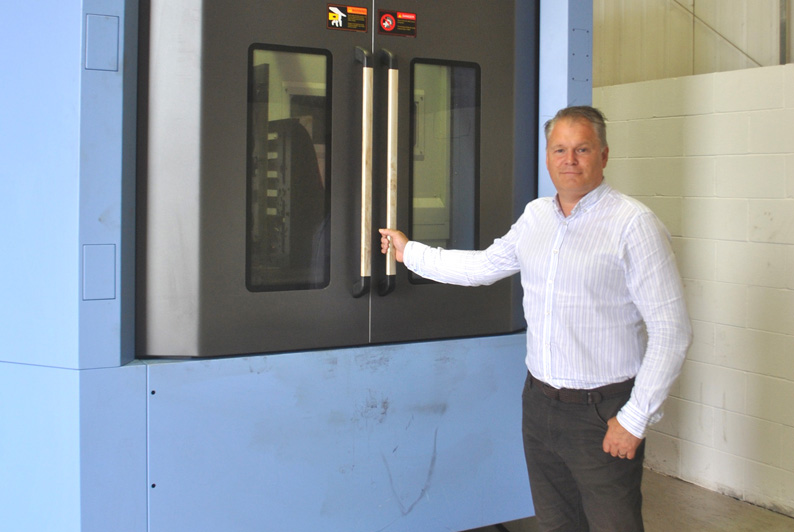 Entrepreneurialism – alive and kicking in Stoke-on-Trent!
Mills CNC supplied ECAM Engineering with its first Doosan machine tool, an NHP 6300 horizontal machining centre. ECAM already had 3-axis vertical machining centres creating precision fabricated components for customers in construction, rail & automotive, but the NHP 6300 with its twin-pallet & B-axis table machines parts quicker and more efficiently than before.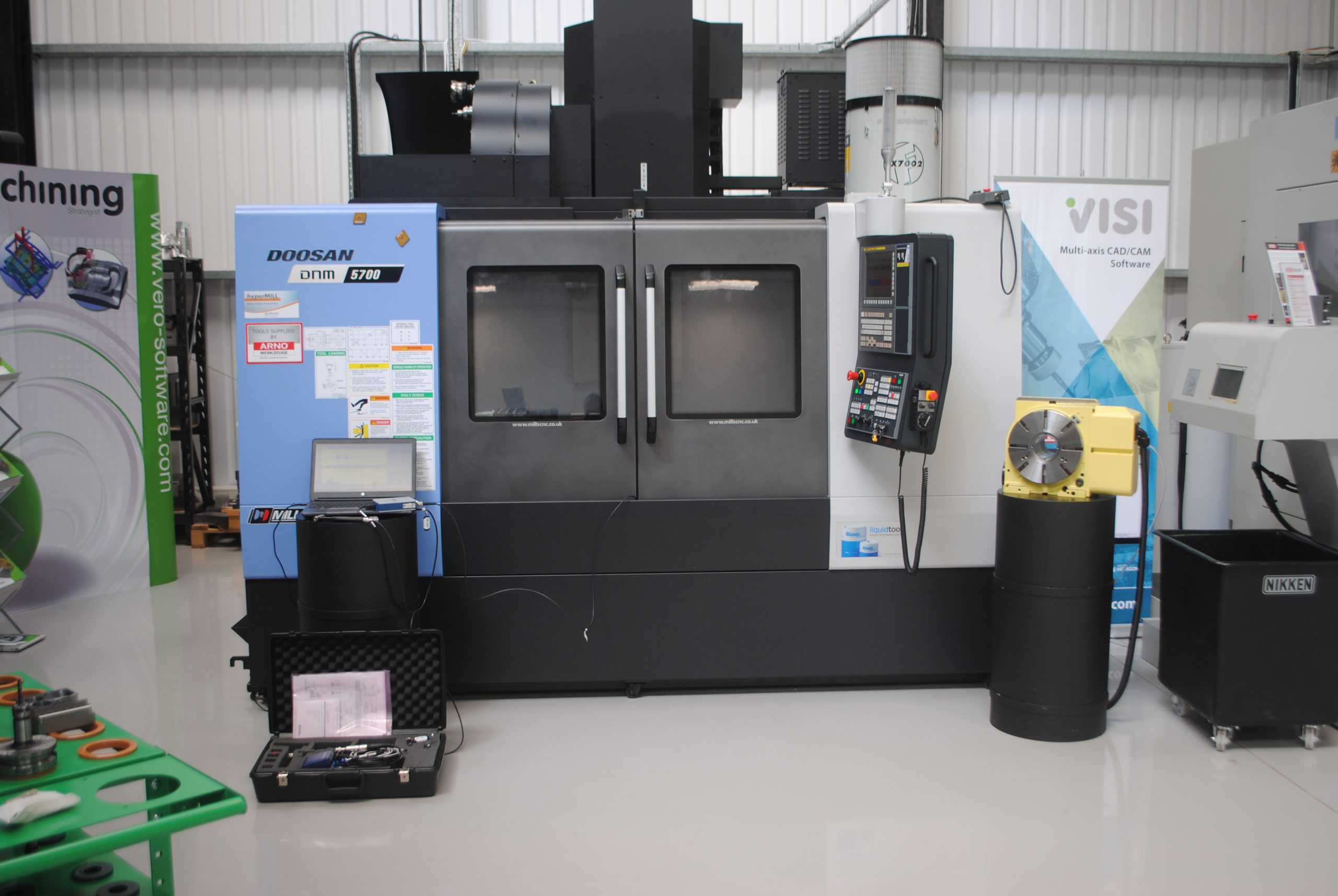 No better place to see…no better place to be!
Doosan machining centres showcase Nikken's latest and most advanced tooling technologies. The Nikken Innovation Centre located in Sheffield is impressive and at its heart is a Doosan NHM6300 Horizontal Machining Centre supplied by Mills CNC. The machine is equipped with a Nikken top mounted CNC 501TFA rotary table to demonstrate machining large titanium components.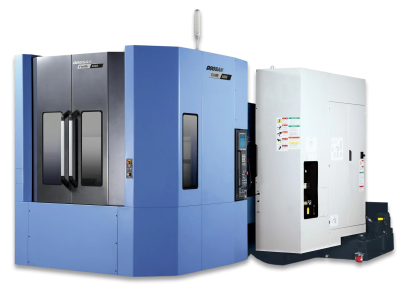 Get in touch
If you'd like to find out more about any of our machines, if you'd like a brochure or want to book a demo, then we'd love to hear from you. Whether you're looking for a specific machine, or want to know more about our turnkey or automated solutions, Mills CNC can help.