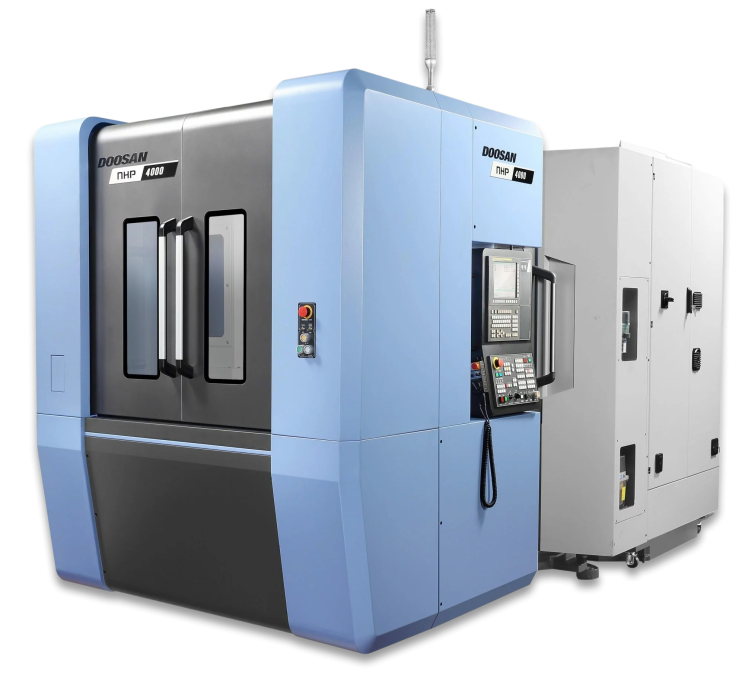 Horizontal Machining Centres
Doosan horizontal machining centres deliver power, productivity and performance.
Find Your Perfect Product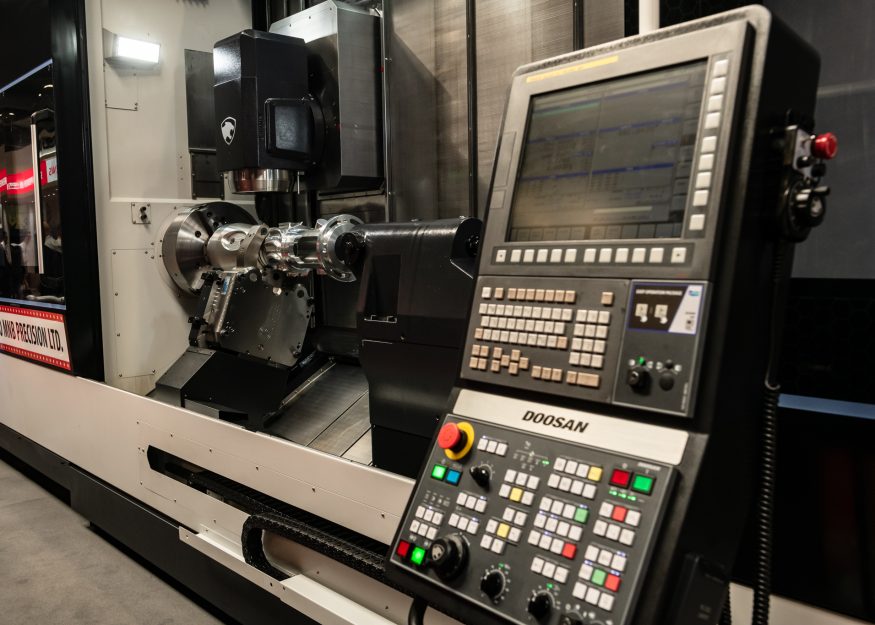 High Speed and High Performance
Reliable and Fast Horizontal Machining Centres
The range is divided into High-Speed and High-Performance CNC machines.
The High-Speed machines have linear drives and fast acceleration/deceleration rates along with their twin-pallets and BT 40 spindle configurations.
The High-Performance range comprises heavy-duty box guide-way machines that deliver high-positional accuracy and proven process reliability in the most demanding machining applications.
Our Products
Select the machine type or series you'd like to explore, or scroll down for a full list of products in this category, and filter by the factors that matter to you.
All Horizontal Machining Centres
Showing 14 products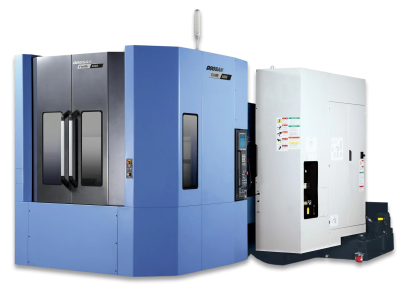 Get in touch
If you'd like to find out more about any of our machines, if you'd like a brochure or want to book a demo, then we'd love to hear from you. Whether you're looking for a specific machine, or want to know more about our turnkey or automated solutions, Mills CNC can help.