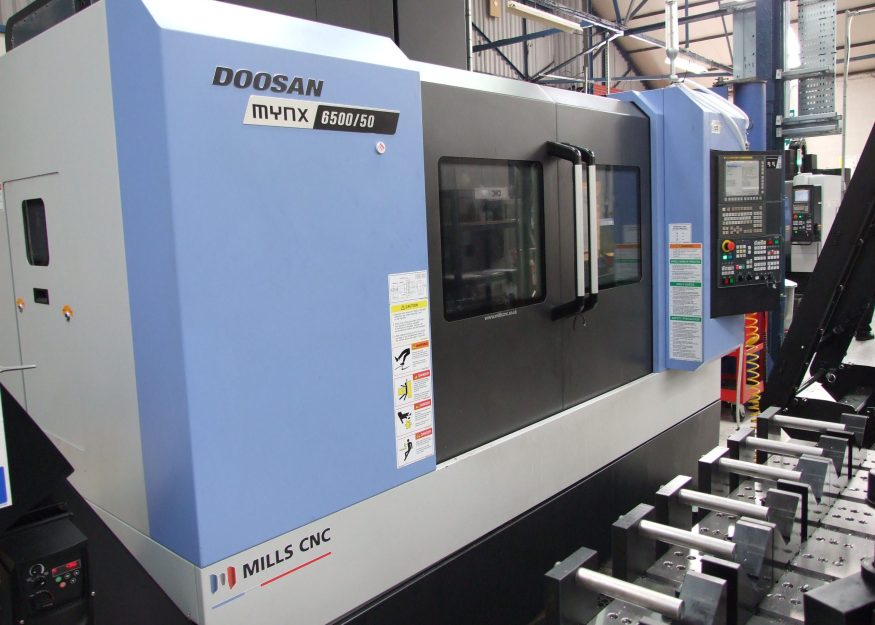 Vertical Machining Centres
Wide Range of Vertical CNC Machining Centres
The machines are available in a range of different sizes and comprise the (linear guide-way) DNM series which is available with Fanuc, Heidenhain and Siemens control machines, as well as the heavy-duty BT 50 (box guide-way) Mynx series.
All machines' productivity can be enhanced by the integration of 4th/5th axis units which can be managed by Mills at the time of purchase, or can be retro-fitted.
Linear machines: DNM 400; DNM 500; DNM 650: DNM 750; DNM 750L
Box guide-way machines: Mynx 5400; Mynx 6500; Mynx 7500; VM 960: VM1260
Our Products
Select the machine type or series you'd like to explore, or scroll down for a full list of products in this category, and filter by the factors that matter to you.
All Vertical Machining Centres
Showing 1-20 of 34 products
Showing 1-20 of 34 products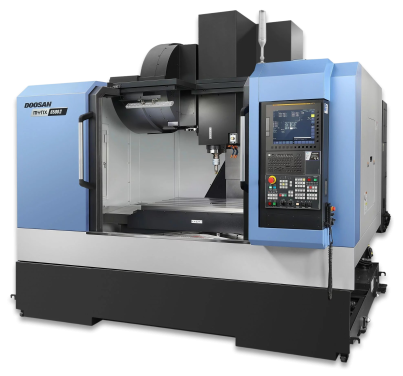 Get in touch
If you'd like to find out more about any of our machines, if you'd like a brochure or want to book a demo, then we'd love to hear from you. Whether you're looking for a specific machine, or want to know more about our turnkey or automated solutions, Mills CNC can help.